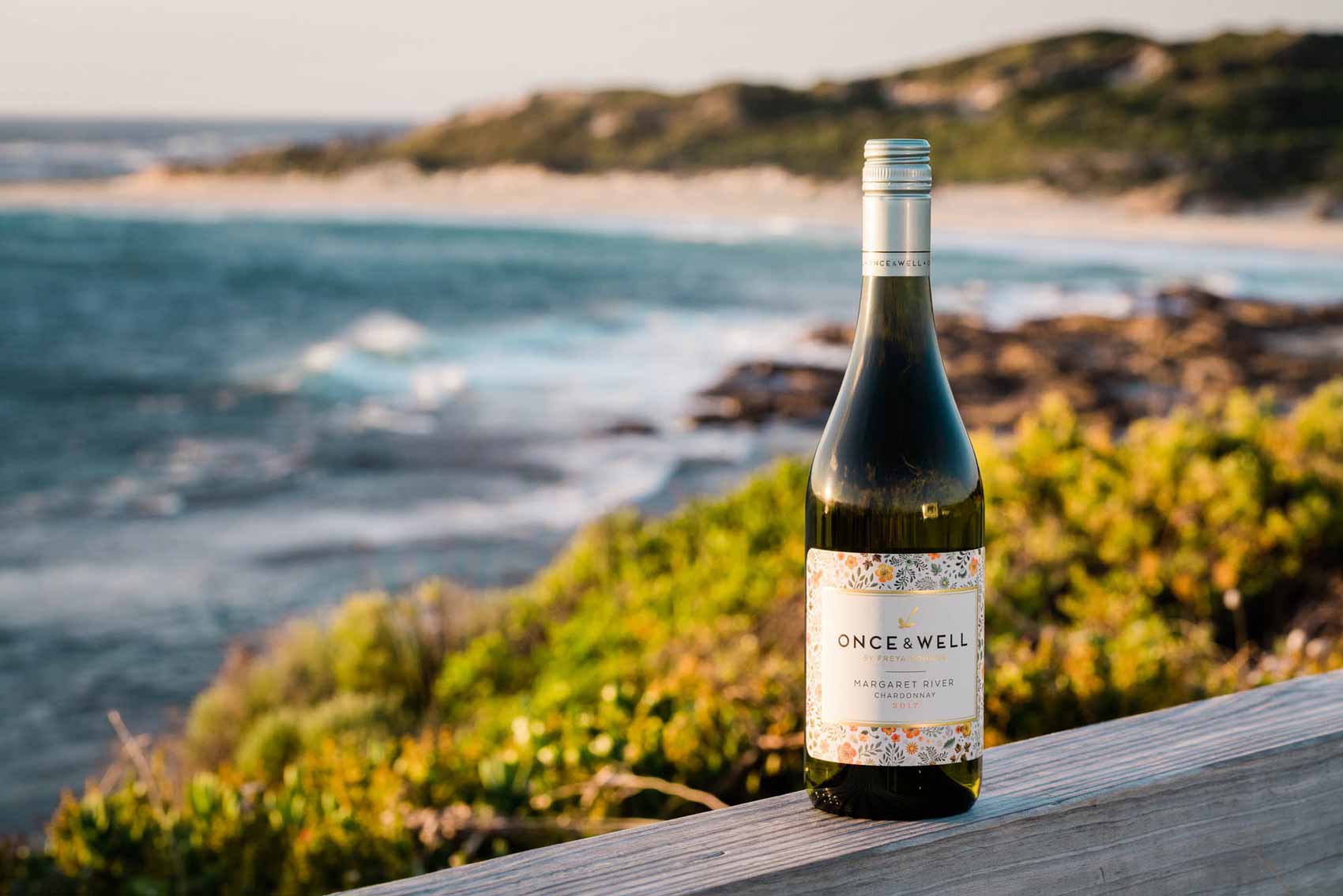 19 May

Why Margaret River produces such great chardonnay

Ok, I'm probably a little biased when it comes to Margaret River – I'll declare my vested interest up front.

I live here, work here, I'm raising my kids here and I grew up here. And my family has been producing wine here for decades. I just love this area, whether it's for wine making or camping or swimming.

But it is actually true (and lots of my fellow wine makers agree with me!) – the Margaret River wine region is unique. It's a very special little pocket that spans from cape to cape. You've got the Cape Naturaliste lighthouse on the northern end and the Cape Leeuwin lighthouse on the Southern end. The premium grapes are grown in that belt between these two capes.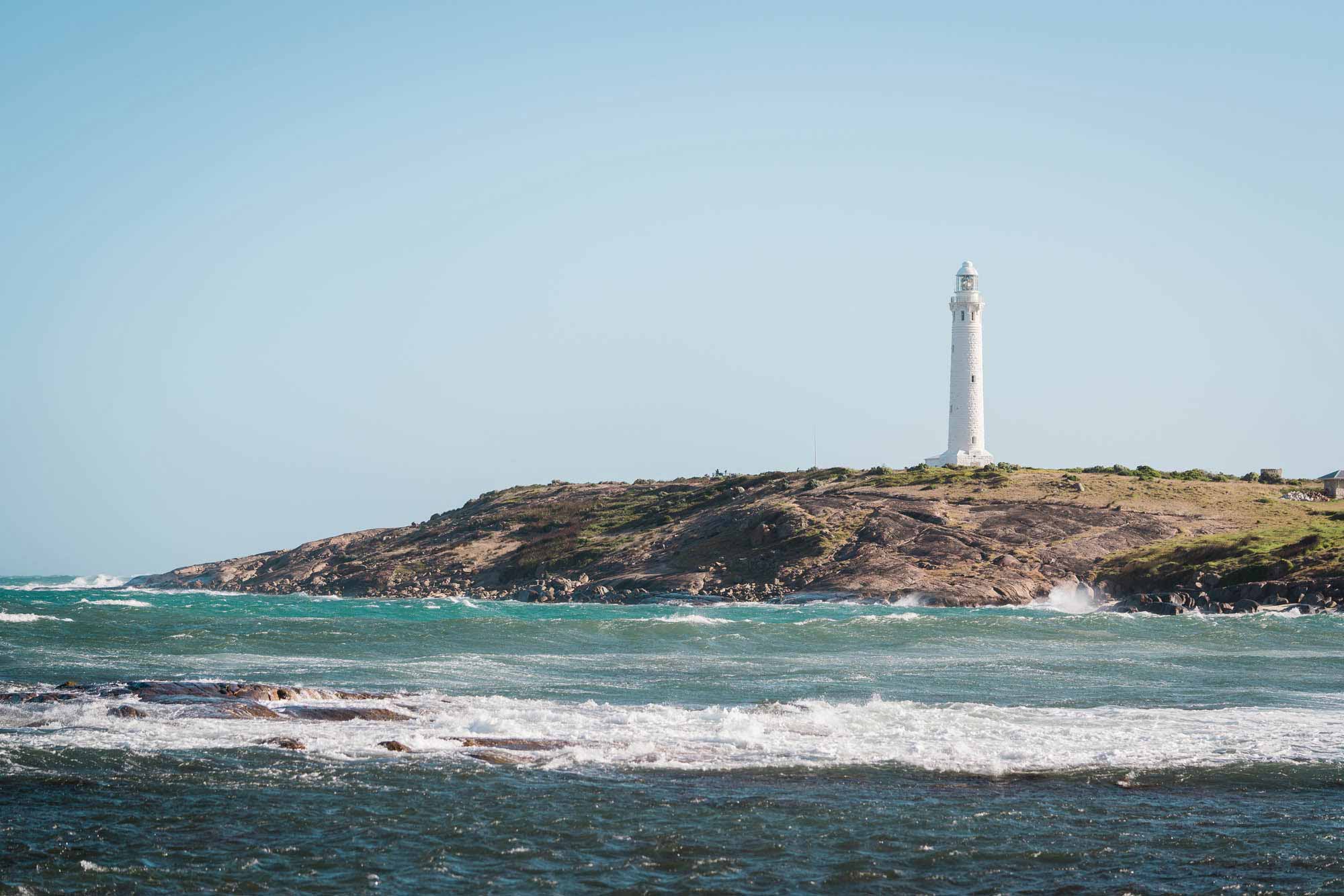 Our influential ocean
We're strongly influenced by a cold, southern ocean – the Indian Ocean, that moderates our climate all the time and which is very good for vineyards.
You have this beautiful growing season where there are no extremes – no frost, it never gets too hot in summer, nor does it get too cold in winter, not too much humidity, and plenty of rain during winter to refresh the soil. It's just this beautifully balanced climate, a Mediterranean climate. We might drop down to 7 or 9 degrees but that's the range.
The nights always cool down, so you can retain your acidity in the grapes. Our vintages are very consistent, with consistently high-quality fruit producing intense flavour, year in year out.
Soils ain't soils
The principal soil type of Margaret River is gravelly sandy loam but there is a variation in soil types through that main grape growing belt. The proximity to the southern ocean has a big influence on the soil so down towards the south where it's cooler you will see people growing grapes like Sauvignon Blanc, Semillon and Chardonnay.
Further north, Wilyabrup is the main Cabernet region. When the area was first being considered for wine, they did climate studies that suggested Margaret River was as close to Bordeaux, climate-wise, as you could get in this country.
Chardonnay is a very particular variety; it likes particular conditions and the best Chardonnays come from vineyards in these little pockets where everything comes together perfectly – soil, aspect, viticulture practices etc.
When people ask, what's the secret to the Leewuin Estate Chardonnay, the answer is you're never going to make that vintage of Chardonnay anywhere else because it's vineyard specific. That vineyard is so special, same as the Burnside Chardonnay, over the hill – you can't replicate that. It doesn't matter what you do in your own winery, you can't change that core fruit you're getting from those little pockets.
Our Chardonnay
Once & Well is an expression of the region – we source fruit from a few different sites. Some of it is a little warmer, and we get those more tropical flavours coming through; then some of it is a little cooler and we get those citrus characters and we end up with a lovely, balanced Margaret River Chardonnay for you to enjoy.
Freya